Aqua Studio Apartments
Trou aux Biches

Mauritius
Should you be asked to design a tropical island Paradis, you would probably end up with something looking remarkably like Mauritius. Situated in the Indian Ocean between the Equator and the Tropic of Capricorn, Mauritius lies about 500 miles east of Madagascar. It is compact - just 720 square miles - has a population of 1.2 million and looks fabulous, all blinding white sandy beaches azure sea, nodding palm trees, wonderful wild flowers and gently rolling mountains. Endless summers, warm hospitality and a variety of beautiful locations make Mauritius the perfect, year-round destination for everyone.

Just as impressive is the warmth of the local people, an extraordinary mix of Indians, Africans, Europeans and Chinese. The official language is English with a lot of people speaking French and Creole. The weather that befits a tropical paradise, is nearly always heavenly. During summer, which runs from November to April, you can expect temperatures to reach 35C in seaside place during the winter - May to October - they will hit 25C.

An idyllic place to say 'I DO' and a romantic honeymoon paradise. A beautiful island for you to relax and unwind. World-class spas for royal sky. Mauritius pampering. There's plenty on offer for sports lovers too, from diving and golf to flying on this the ultimate island get-away for people of all ages.
CHECK AVAILABILITY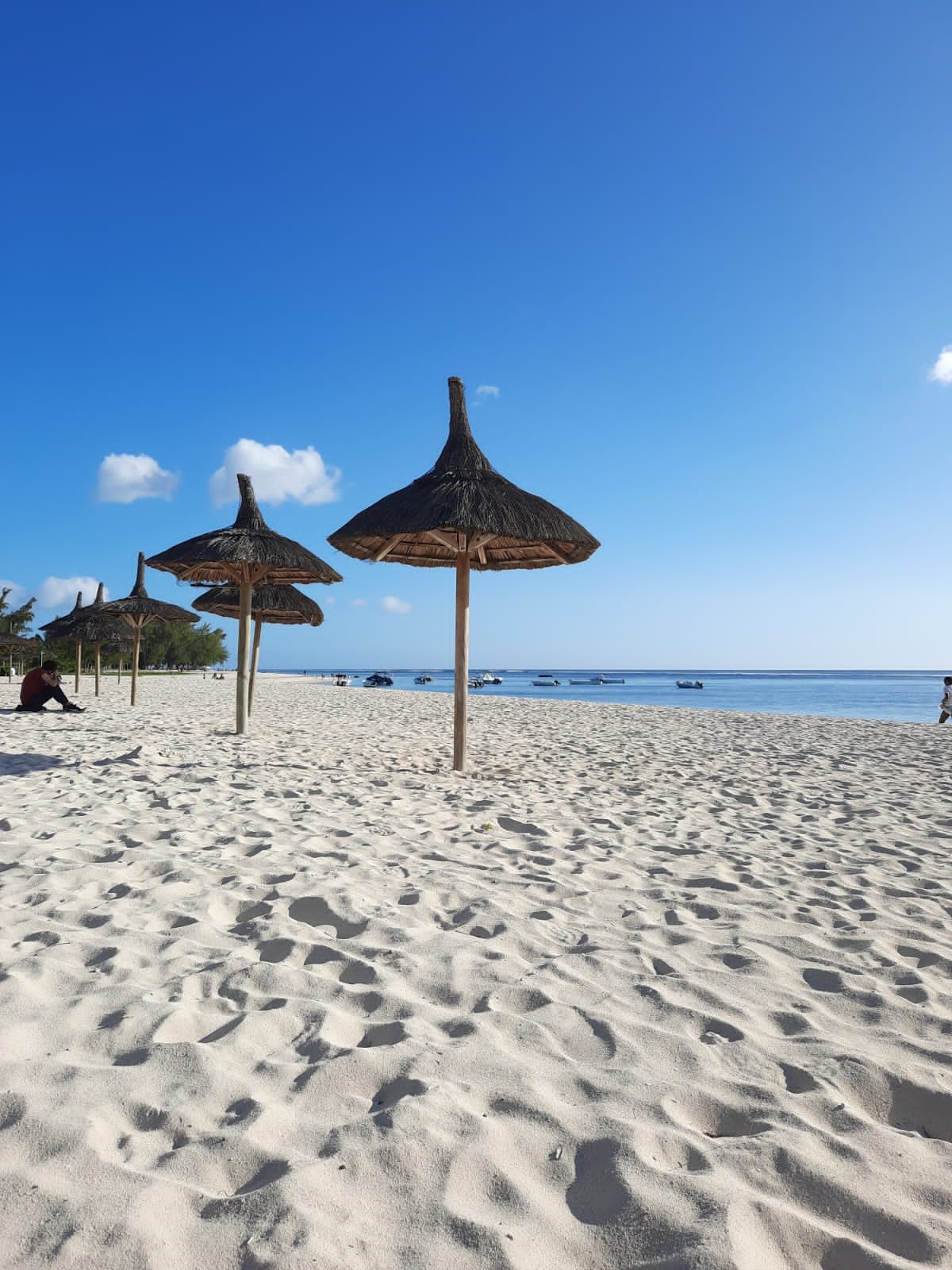 Chill on the beach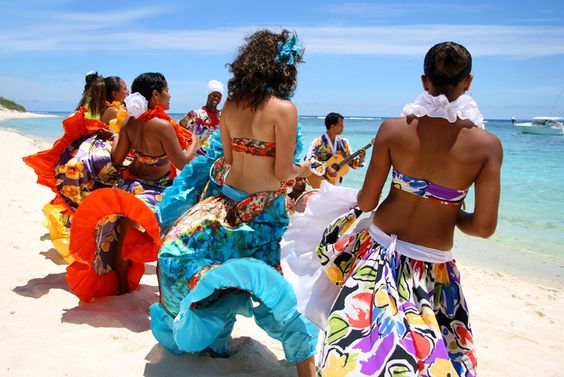 Sega Dancing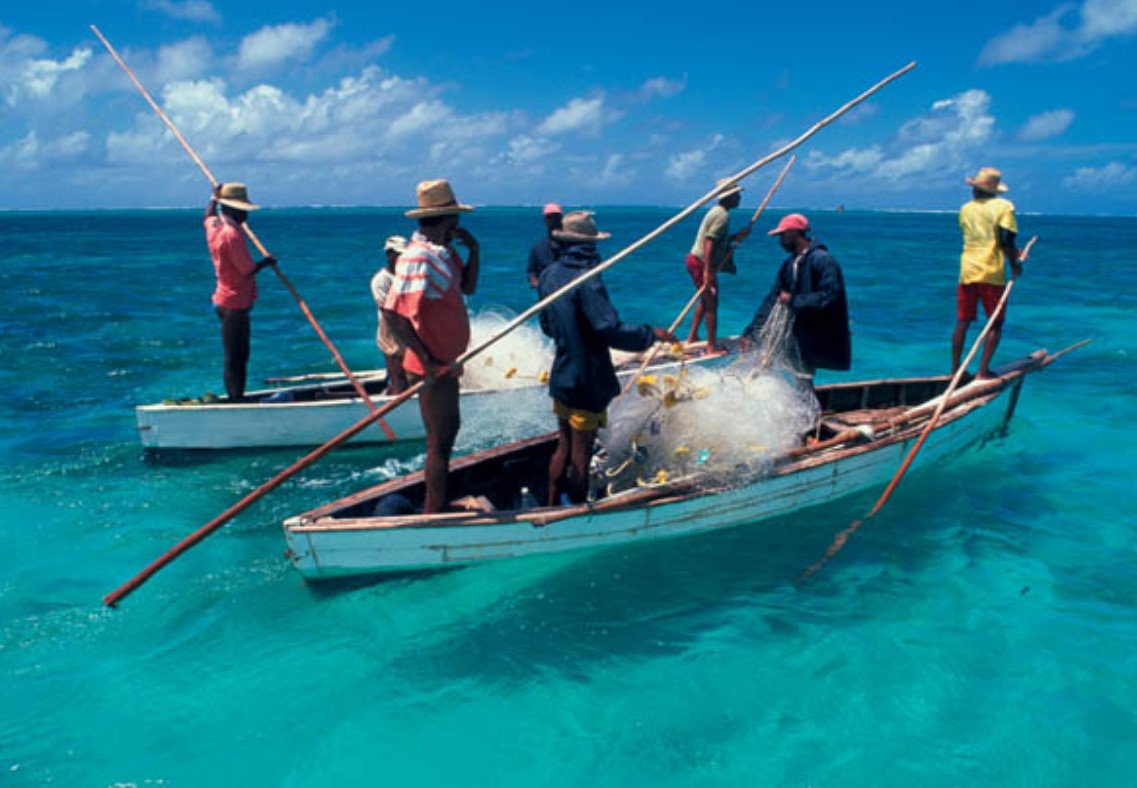 Fishing Time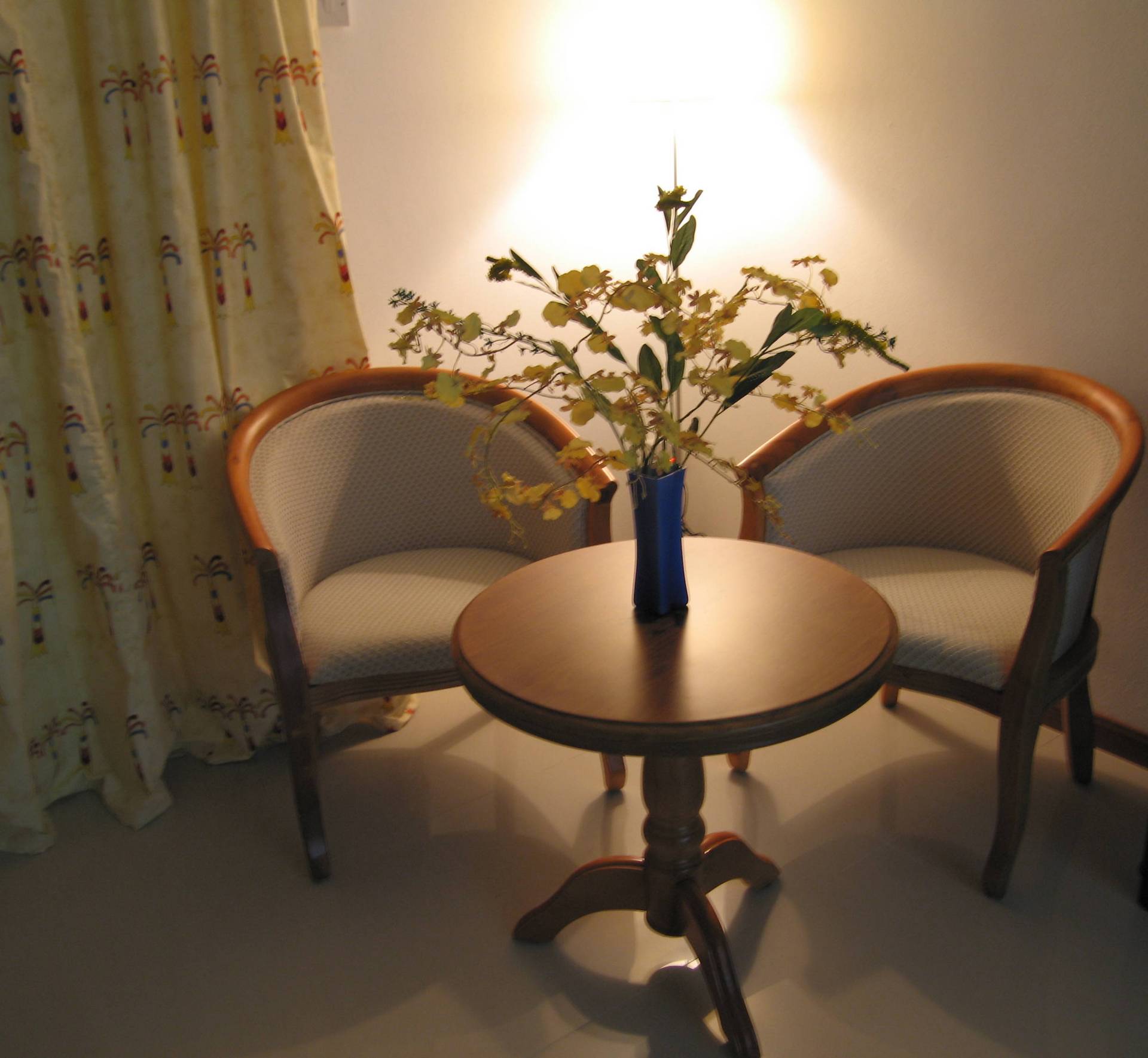 Aqua Apartments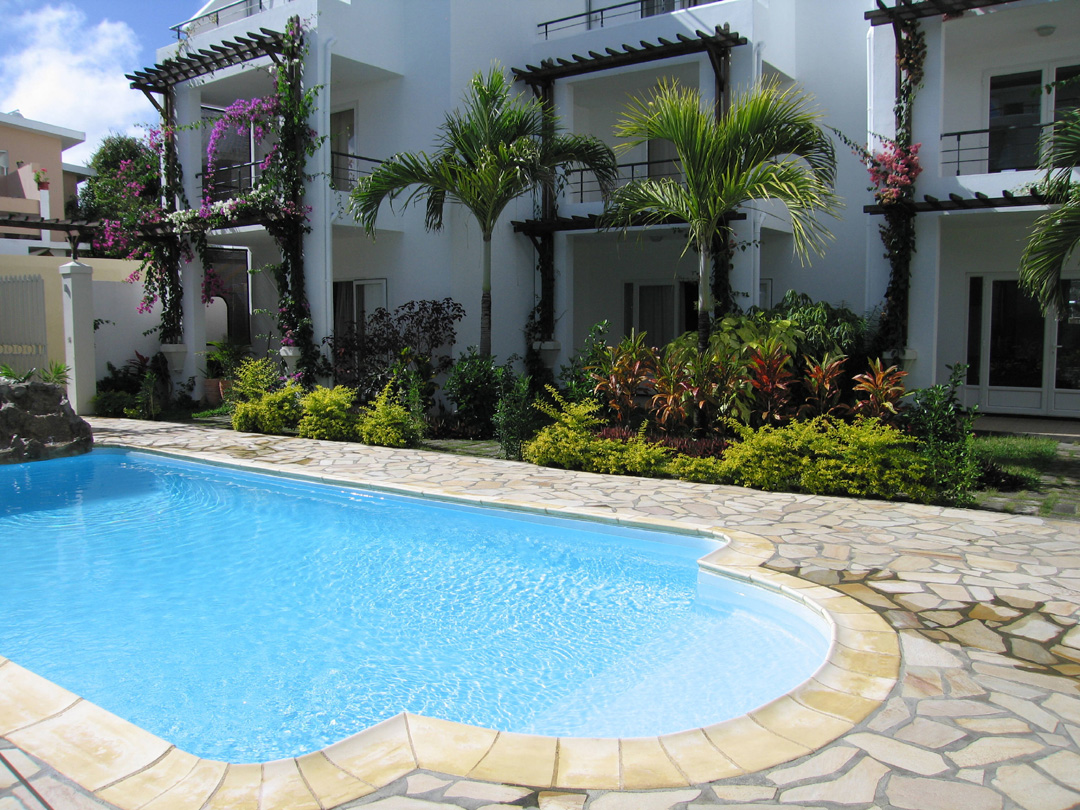 Aqua Apartments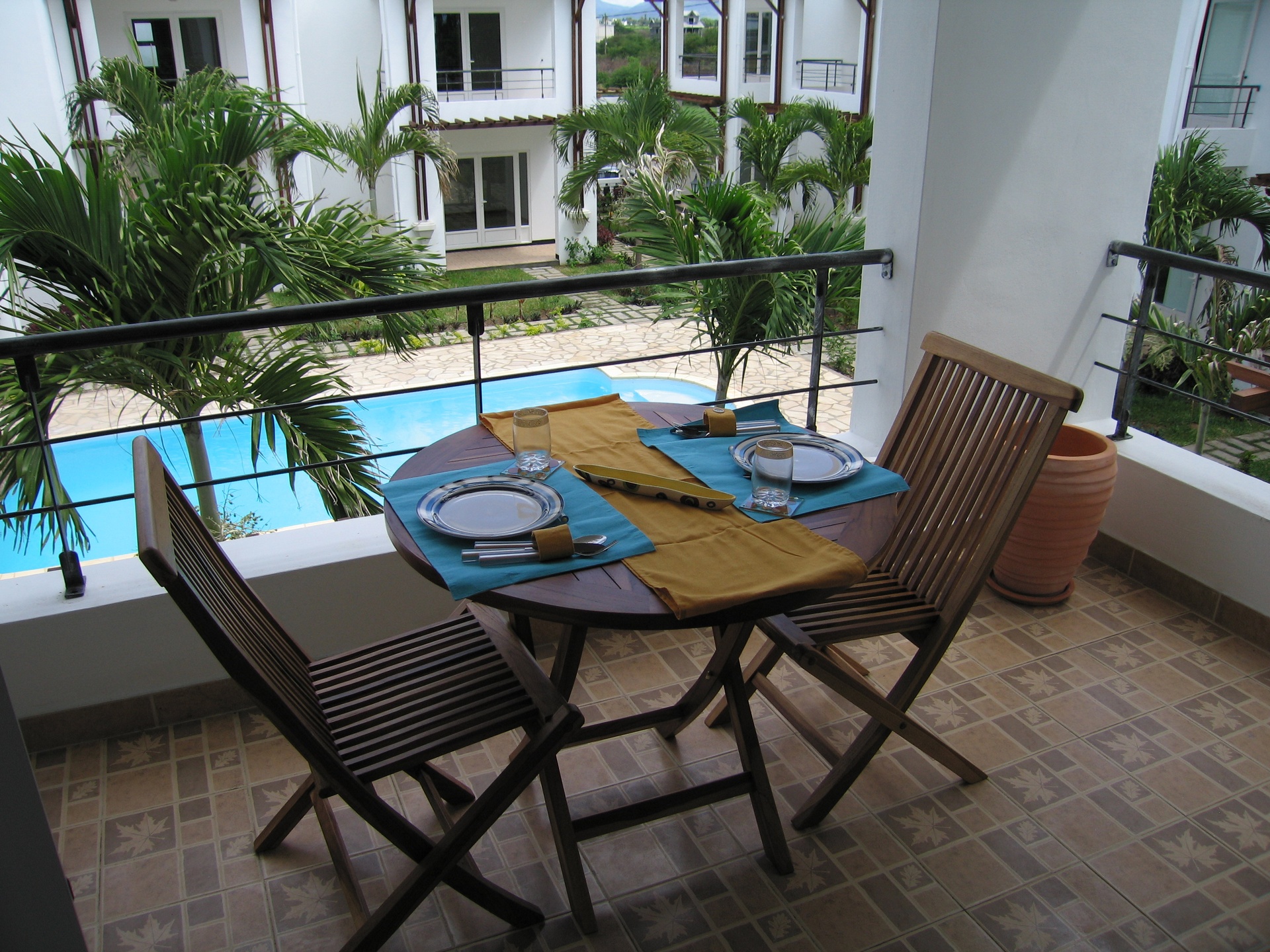 Aqua Apartments
Welcome
Our Apartments
Situated in a tranquil residential area opposite the beach these self catering apartments appeal to couples of all ages who are looking for a place that is clean and comfortable for them to rest there heads after a day out exploring the island.Like this they can be assured that they will be able to relax and recharge there batteries ready for the next day of perhaps exploring Trou aux Biches or even Grand Bay .
CHECK AVAILABILITY
OUR CUSTOMER REVIEWS
These Reviews we have received via our Air Bnb advert.

Virginie

Logement équipé, propre et bien situé. Je réserverai encore ce logement pour mes prochains séjours. Merci à Cindy qui s'occupe du ménage, elle est super gentille et toujours disponible.


Private note
Logement équipé, propre et bien situé. Je réserverai encore ce logement pour mes prochains séjours. Merci à Cindy qui s'occupe du ménage, elle est super gentille et toujours disponible.
Viginie's Review

Sep 2 - 12 , 2022

George

Abi's place was exactly as described and pictured on the advert. He was super responsive to my queries and allowed me, for a very small fee, a 3 hour late check out which I really appreciated. His place is literally super clean and the furniture is pristine; the bedding and towels were fresh and always kept clean by the ever friendly and helpful Cindy who speaks superb English. Cindy helped me out bus routes and O was able to get to La Croisette with ease only using a local taxi when I missed a bus. The beautiful Mon Choisy and Trou Aux Biche beaches are within minutes and so is the well stocked local supermarket. I will certainly come back here

Private note
Thanks for your responsiveness, having a super clean place, a really helpful and friendly maid, accurate description of the premises and the late checkout. I look forward to my next visit
George's Review

Sep 2 - Sep 10, 2022

Katja

Wir haben den Aufenthalt im Appartement sehr genossen und können diese Unterkunft uneingeschränkt empfehlen.Check in und Check out , dank Cindy ,ohne Probleme.Ein sauberes Appartement mit Balkon und einer super Küchenausstattung. Schöne Wohnacessoires in allen Räumen. Zimmerservice inklusive. WLAN hat gut funktioniert. Eine Dachterasse mit super Blick steht ebenfalls zur Verfügung. Sichere , ruhige Gegend. Sehr schöner angelegter Garten im Innenhof mit sauberen Pool. Eine friedliche Wohlfühloase.
Katja's Review

Mar 21 - Mar 25, 2022

Alina

Wir waren mega zufrieden! Es ist sauber, hat eine tolle Lage, die Ausstattung ist klasse, Abi und Cindy sind sehr hilfsbereit und bei Problem wurde schnell und unkompliziert geholfen. Einfach prima und gerne wieder, viel lieben Dank nochmal 😊


Private note
Hi Abi, Thank you for all. We had great holidays with you. Greetings Alina @ Achim


Alina's Review
Nov 20 - Dec 18, 2021

Pavel

Ubytování čisté s pravidelným úklidem . Ubytování vhodné pro ty co požadují klidné místo. Vybavení kuchyň s nádobím ,konvice ,sporák, mikrovlnka lednice. hrnky, hrnce talíře, příbory, WC se sprchou obyvák s ložnicí a balkon. Potraviny 5 min. Občerstvení a hospůdky hned kousek vedle. veřejná pláž větší v dosahu 5min. Bus u cesty naproti.

Private note
Děkuji za ubytování a vzorný uklid . Vše OK . Jen víc hostů.


Pavel's Review

Mar 11 - Mar 23, 2022

Tracy

I was traveling on my own and had a great time at Abi's boutique apartment, everything you need for a comfortable stay. The swimming pool was lovely and the sunsets and sounds of the Indian Ocean waves from the roof top lounger were sooo beautiful. Would definitely recommend to others.


Private note
Had a fab time at your lovely place 😊



Tracy's Review

Mar 11 - Mar 22, 2022
Click link to see further reviews
CHECK AVAILABILITY
Why Choose Us
The gladdest moment in human life, me thinks, is a departure into unknown lands.